Basalt is a common volcanic origin rock, which can be found in many places. Fine grained and with very low porosity it is very suitable for outdoor application, requiring minimal maintenance, and resistant against even strong acidic chemicals. Due to its nature it provides a powerful image when used in cladding.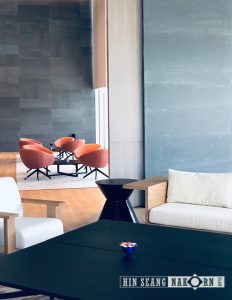 Selecting the right type of Basalt is very important. Some are not suitable, due to ample Iron content (often invisible), which will start rusting after exposure to moist air-flows. Please make sure that your supplier knows the composition of the basalt prior to trusting him.
As with all natural stone, colour/tone variations are expected, adding additional natural beauty to the material.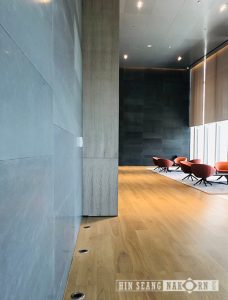 หินบะซอลล์ นิยมนำมาตกแต่งพื้นและผนังทั้งภายในและภายนอก ซึ่งการประดับผนังด้วยหินบะซอลล์เป็นการเพิ่มลูกเล่นให้ผนังมีมิติ ไม่น่าเบื่อ และเพิ่มความหรูหราให้กับผนังนั้นๆ ได้เป็นอย่างดี ให้ความรู้สึกสัมผัสกับธรรมชาติมากยิ่งขึ้น สี ขนาด และลวดลายของหินกรุผนัง ยังถูกออกแบบมาให้เลือกใช้หลากหลายตามความต้องการของเจ้าของบ้านและนักออกแบบ เพื่อตอบโจทย์ความต้องการได้อย่างลงตัว