Poseidon Bluestone Series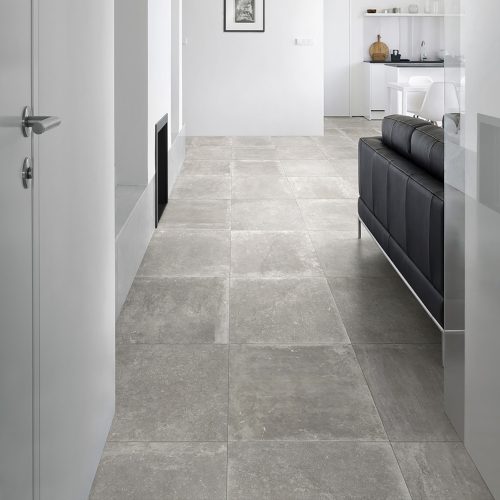 We have set ourselves the challenge of developing series that effectively transmit emotions, faithfully reinterpreting nature to offer different settings with design, quality and emotional values. We see these as an expression of the inhabitants'
personalities. We have remained true to these principles in our friendly tile range, which we have developed through a long research and development process. It is a series in which essences, technique and our achieved purpose of trapping part
of nature within a ceramic tile are equally represented.
60x60x1 cm. Other sizes available on request