Shadestone Quartzite Series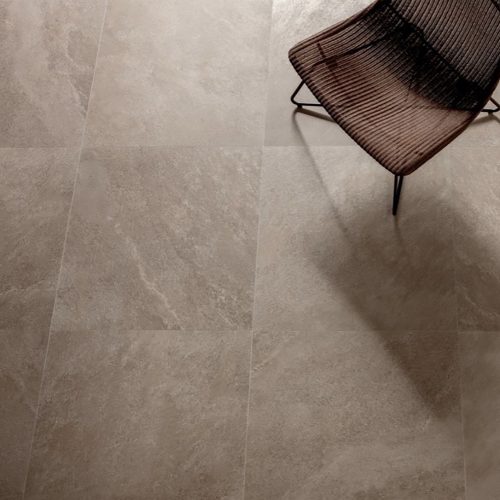 This Series of warm grey Shadestone aims at offering a strong aesthetic personality. The highly advanced digital technology used in designing and producing these porcelain tiles brings you the ultimate quality. In line with modern European style architecture we produce three different surfaces, natural, polished and structured, from which you can select your
preferred choice for both interior and exteriors applications. Alternate use of shing and opaque glazes – a new technology – allows us to present a superb material equivalent to natural stone. It has though the advantages of being perfectly smooth, easy to clean and simple installation.
These are the qualities making SHADSTONE a superior product. 
60x60x1 cm. / 60x120x1 cm.  ​Other sizes available on request
Pook Deck
Flooring & Wall Cladding